If you all think that I'm so bad, I've got my own reasons for it. I cheated on my husband with two males at once the same day. He was out. I was tired to be at home alone, so I came to walk about the street…
I was about to meet one of my ex men – maybe, I still had a sort of feelings for him. I was permanently thinking about him and dreamed of meeting him. One can say, my future husband had forced me to leave him – we had to brake down, and I married a man I didn't love.
A year have passed since the day of our marriage, and six months – since I had seen my ex. So, while my husband was out, I met one more my ex. I always had sex with him, and we liked it. But I had no any feeling for him – we just had once a good time together. Well, I wanted to meet him as well, and we met. So, we scored, drank for our date – I hadn't had alcohol for so long that I got drunk with just one glass of whisky.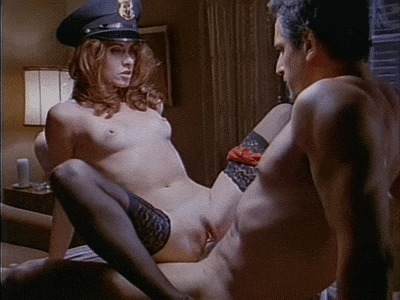 Well, I was going about my exes. I called our mutual acuantance of the ex I described first. I had always privatlely talked to him in social media, so my call was expected. We chatted, and he said that he would come with Jack (the name of my ex) as soon as possible.
It was 3 a. m. I took a taxi and rushed home – I wanted Jack very much. Then they came. I nearly fell down with happiness! His friend leaved, and Jack stayed with me. We had a great sex together, although it was rather fast, and we were severely drunk. He had come to me being drunk yet.
I was getting me high in the morning lying near him. So he was with me. He felt bad, and, of course, started having hair of the dog. We remembered much of what was in our past – I didn't even think he would hold so much in his memory. I hadn't ever had sex with him before. He said he had a girlfriend, I was early told about it. We nearly confessed our love to each-other.
We stayed in bed all day long. Without sex, only talking. He also was waiting for this date. He said that he realized that our date would happen in any case, and we both felt it. It happened, but we could't date in secret – it would be even worse. O, my God, it seemed I still loved him!
I hated having sex with my husband – I was attracted to Jack. Jack said to me that he didn't love his girlfriend. So didn't I my husband. So, what can we do?
I felt ashamed of my husband now. But on the other hand, I didn't love him – I loved my Jack. So much for my relax! There are so many thoughts in my head now. Don't just offend and make this personal! This is how half the country lives, even more. And my husband is and will be a womenizer – I just take silence and close my eyes!